NEWS
01/13/2018
STOP THE PRESSES!!

This just in: Enchant has just been added to the line up for CTTE 2018!!
We are not sure of our performance schedule yet, but we will keep you posted.
Be sure to get your tickets here ASAP!!:
This year just got that much better!! See you there!!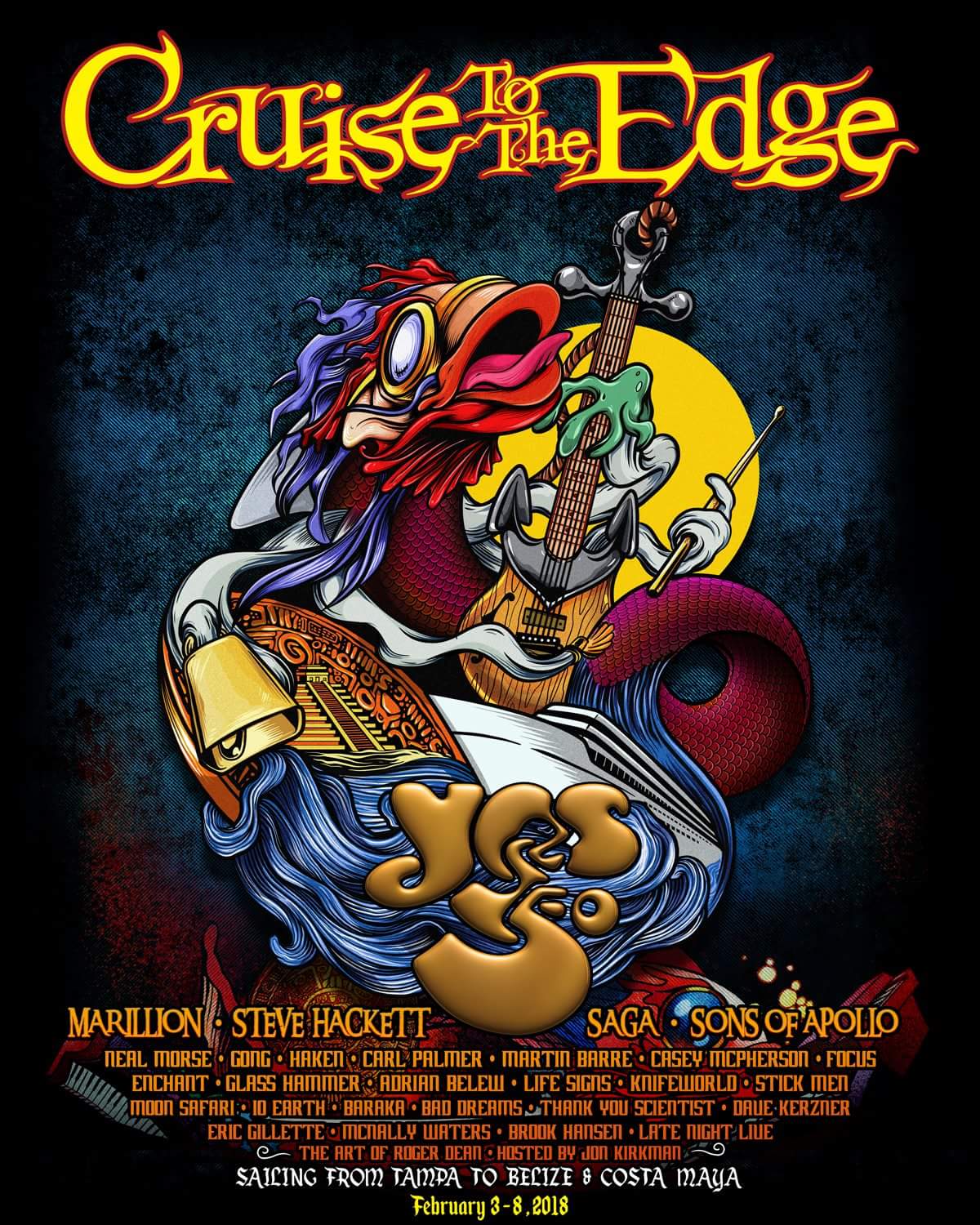 05/17/2015
New Shows added to the TOUR page!